Begin your Irish Dance Journey
Start your Irish Dance journey today! Use our simple interactive map and click on your area, or use our easily searchable directory below, to find a local, professional, certified, and vetted teacher in your neighborhood.
Steel School of Irish Dance
Sue Fay Healy School of Irish Dance.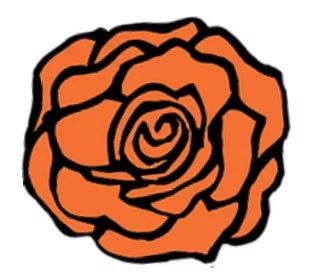 Tamora School of Irish Dance
Tara Academy of Irish Dance
Teelin School of Irish Dance
The Bergin Academy of Irish Dance
The Clark Academy of Irish Dance